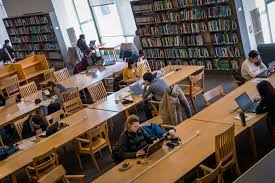 Urgent
We have in prospect to make an average of 20 libraries in Haiti, to have two libraries per department. All of these, for the benefit of young people and citizens who...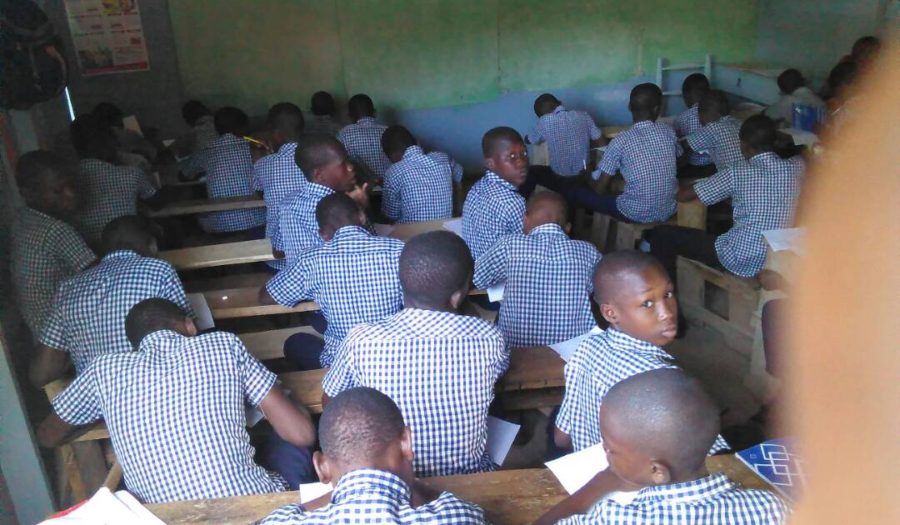 Urgent
Education is one of the major foundations of any society. Help us send them to school. No country can develop without a solid educational system. Peace Movement Inc, also attaches great importance...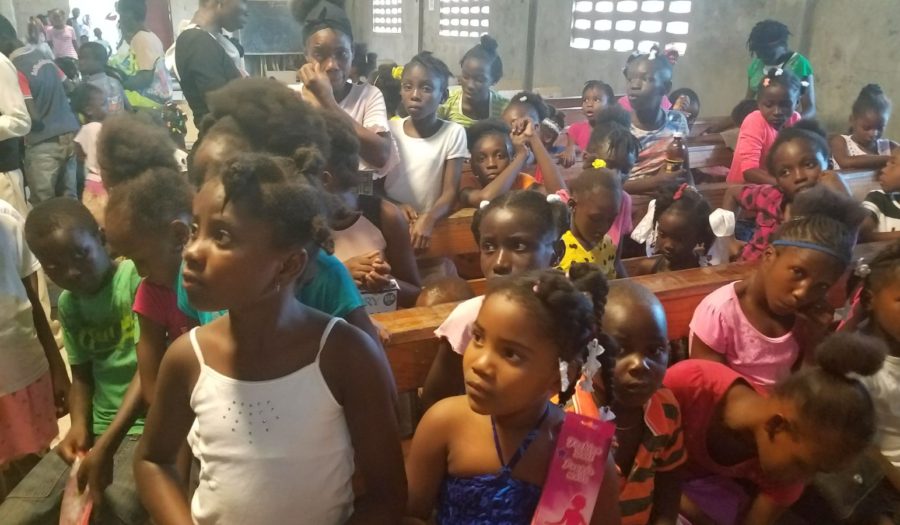 Just as we will never be able to fight insecurity in the country without a national educational plan, it is also incostable that a child can not learn properly with an...