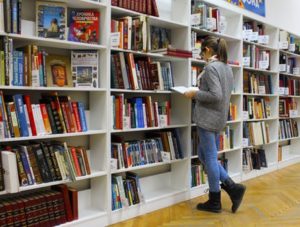 We have in prospect to make an average of 20 libraries in Haiti, to have two libraries per department. All of these, for the benefit of young people and citizens who can not afford to buy books, and who then, to own a computer with an internet connection. We rely heavily on your donation, we need the support of everything in everyone to win this fight.
On those, we are calling the Conseil National of Telecommunication "CONATEL" and the various telephone companies and internet providers to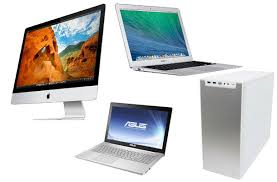 support us. In order for us to be able to realize this mega project. With the help of these companies, Movement for Peace, will be able to serve more people than possible. If we want to finish with the relentless violence that is taking place in our country, if we want to have a lasting peace in Haiti, if you want us to end this unreported worm that we all live, we must begin to invest in education. yes, there must be a national uprising in favor of education. A well educated youth is superior to poorly trained young millet. According to Nelson Mandela, "Education is the most powerful weapon we have to change the world."
We make an appeal to Haitian citizens and foreigners living around the world, to make us electronic materials, namely, computers desktops / laptops, tablets, Ipad, flash -drives and so, one and so fourth. Computers are very expensive, but with your help, it will be just a breeze. With this in mind, on behalf of future beneficiaries, we say thank yo.
We are especially speaking to the Haitian authorities and citizens to help us to have premises so that we start working on our projects of libraries as fast as possible. We would like to start in the cities of Gonaives. However, we are ready to start anywhere in the country, it is enough that we have kind donors and volunteers. Peace Movement is the organization of all Haitians.